Our Planning Center in at 95th & Nall in Overland Park is a convenient place to make funeral or cremation arrangements. Whether your need is urgent, or you are planning ahead, our helpful staff will be there to walk you through the process so you can make the choices that are right for you and your family.
We can help you design a meaningful service to honor your loved one and hold it at our funeral home in Olathe or a church or location of your choice. Please call us at 913-232-7334 to make an appointment and we will be happy to assist you in your plans.
5695 W. 95th St
Overland Park, KS 66207
• Directions •
913-232-7334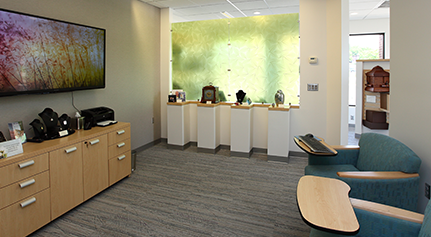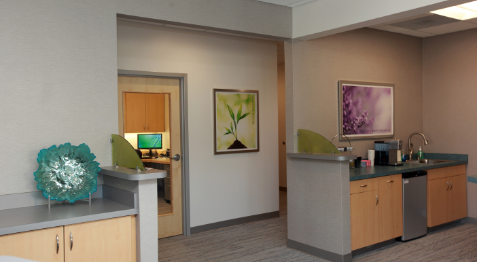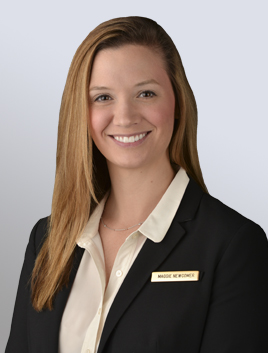 Funeral Director
Maggie Newcomer
When you come to our funeral home, you might recognize a former school teacher, a fellow member of a club, or veteran's organization.
Our staff upholds the core beliefs of our funeral home, which is to serve families like yours using the latest technology in beautiful, modern facilities, without overcharging for merchandise or services.
Maggie Newcomer is the 5th generation of her family in cremation and funeral services. A graduate of the University of Kansas and UMKC School of Law, Maggie has spent several years helping families arrange both pre and at-need funeral and cremation services.