We know that the day of the funeral is just the beginning of the journey for the families we serve. We are pleased to present a number of events throughout the year to promote hope, healing and remembrance. Below you will find the details of our current events.
September 17
This session will address selling your home in this market and what to expect.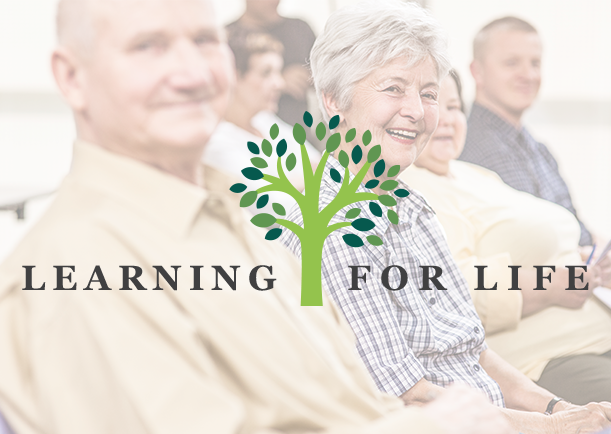 November 5
Join us for an open conversation about death with no agenda, objectives or themes. Official Olathe Downtown Public Library Program.