We know that the day of the funeral is just the beginning of the journey for the families we serve. We are pleased to present a number of events throughout the year to promote hope, healing and remembrance. Below you will find the details of our current events.
October 15
This session will show you how to meal plan, shop, store and cook delicious meals suitable for single/couple servings.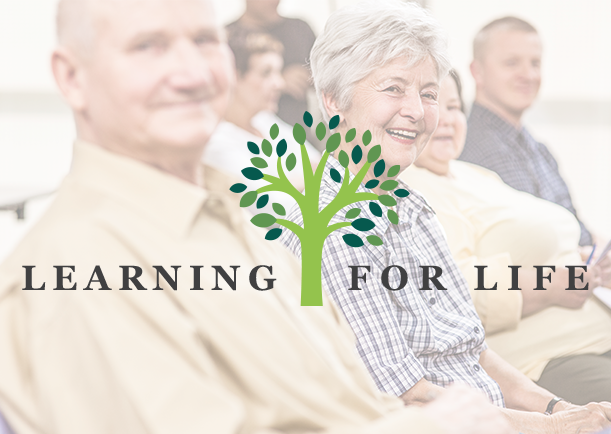 November 5
Join us for an open conversation about death with no agenda, objectives or themes. Official Olathe Downtown Public Library Program.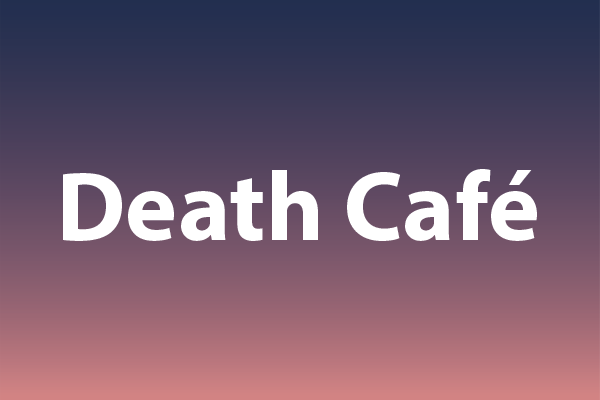 November 19
Learn how the Kansas Commission on Veterans Affairs Office can assist with filing for benefits after the death of a veteran.