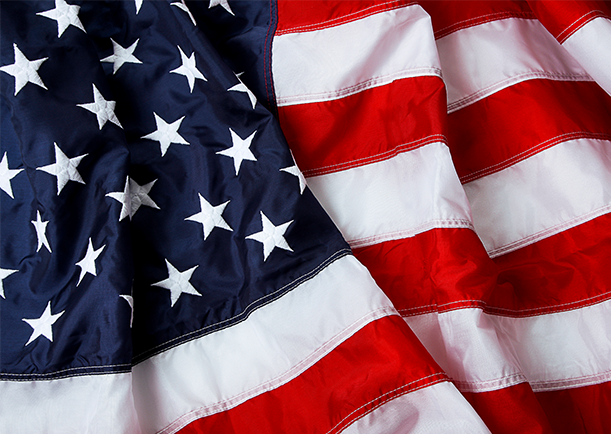 Veterans Workshop
Thursday, Oct. 21, 11 a.m. - 1 p.m.
Penwell-Gabel Funeral Home, 14275 S. Black Bob Rd. in Olathe
Join us for discussion on a variety of topics, including:
Heather Schaller with Penwell-Gabel will speak on Veterans' funeral and burial benefits, including the Brave Act.
Emma Toops with Toops Consulting, LLC will discuss how she helps students and adults facing or encountering transitions in life, school, career or business.
Chaplain Clark Smith with Crossroads Hospice will focus on the importance of honoring Veterans - why and how we salute our heroes.
No cost to attend. Lunch will be provided.
Call 913-768-6777 with questions.