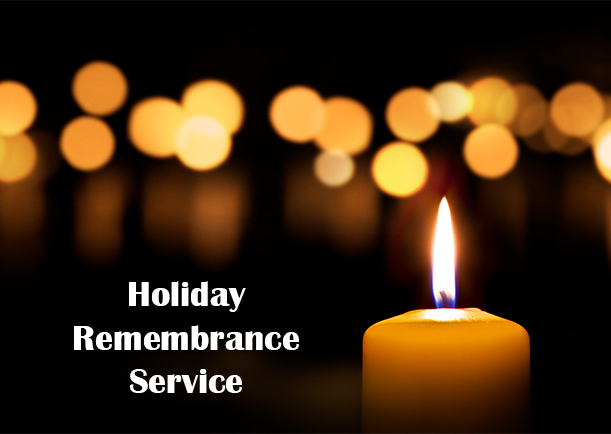 Holiday Remembrance Service
The holidays are a difficult time for those who have lost someone dear to them. We invite you and your family to join us for our Holiday Remembrance Service.
Sunday, December 15 at 4 p.m.
Penwell-Gabel Funeral Home
14275 S. Black Bob Rd., Olathe
We would like to include a photo of your loved one in our Memorial Video Tribute that will be shared at this special service. Photos may be sent to
rforkner@penwellgabel.com
or delivered in person by December 10. Please include your name and contact information, as well as the name of your loved one.