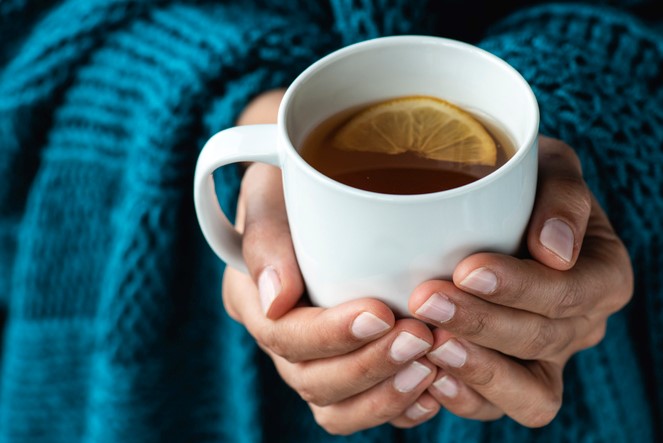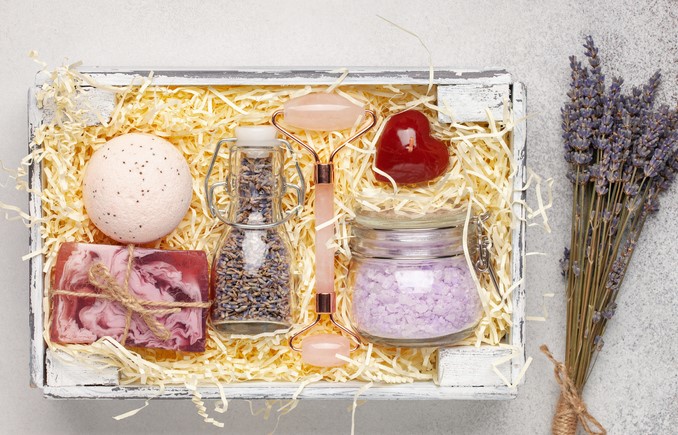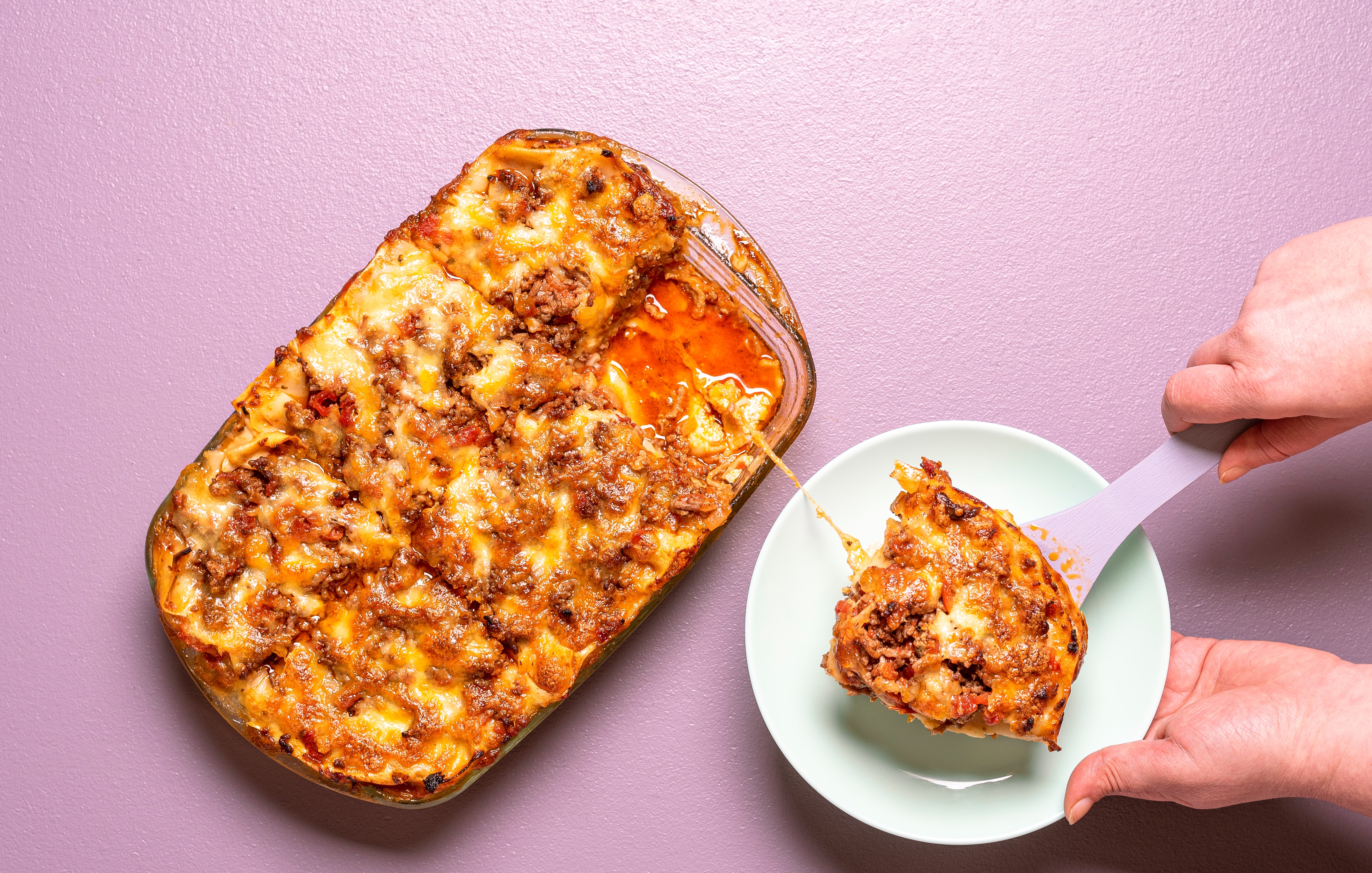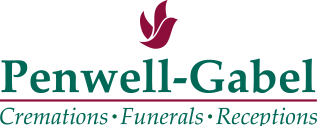 Care Packages For Those Who Are Grieving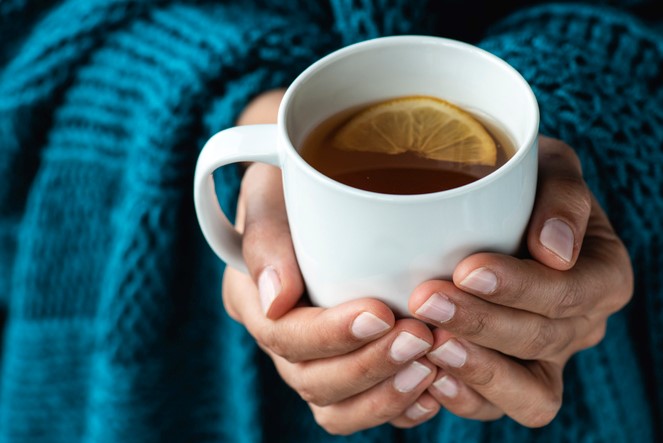 If someone you know and love has lost someone close to them, all you want to do is help. When words are not enough, we can show our support with a care package that may help ease their pain.
In a person's time of grief, cooking and eating may be the last things on their mind. To help them out, give them some of their favorite snacks, like chips, cookies, or ice cream – things that require no preparation. If you would rather make something from scratch, preparing a meal that they can heat in the oven or microwave at their own convenience is a great way to help out. Should you be too far away to hand-deliver any food, ordering take-out to be delivered to their home is just as thoughtful.
The person in mourning may be spending a lot more time at home if they have taken days off from work or school, or if they simply cannot bear to go anywhere following a loss. Their emotional exhaustion from their grief can affect them physically, so they'll need time to just relax on the couch or in bed. Giving them something cozy, like a blanket, slippers, or a plush robe will provide them comfort when they need it. If they also have a child who is in grief, or who may not even understand what has happened, a new stuffed animal to hold on to can be a great gift.
When someone is experiencing grief, they are more likely to neglect taking care of themselves. To inspire them to do something for their own well-being, giving them an assortment of self-care products might help. Soaps, lotions, candles, and bubble baths in soothing scents, such as lavender and sage, will bring them peace and tranquility. Calming teas, like mint and chamomile, paired with a new mug will be sure to help someone out when they are feeling down, too.
Grief can be a difficult thing to navigate, especially if one has never experienced a significant loss before. Thankfully, there are endless books on the topic that can help people get through it. The Strategist compiled a list of 16 books about grief, with subjects ranging from the loss of a sibling to dealing with a sudden, unexpected death. Gifting your grieving friend or relative with a book specific to their situation can give them tools and insight on how to deal with their distressing situation.
While a care package cannot entirely take away the pain of someone who is grieving, it will let them know there is someone who cares and is there for them. Any combination of these things can make their difficult time even just a little bit easier.
Posted: November 04, 2021