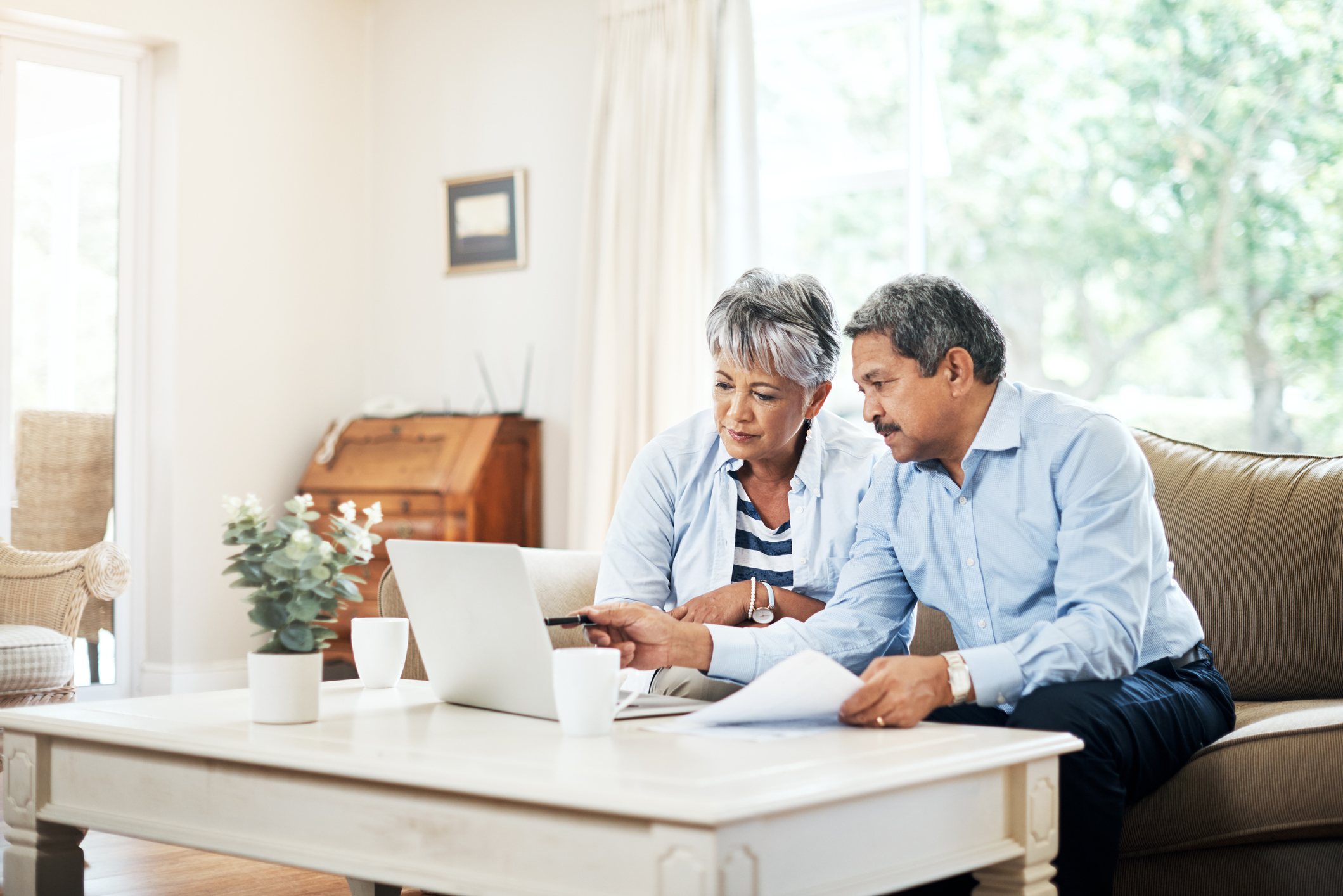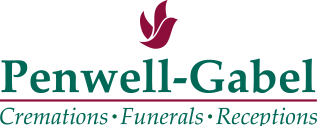 4 Steps to Organizing End-of-Life Documents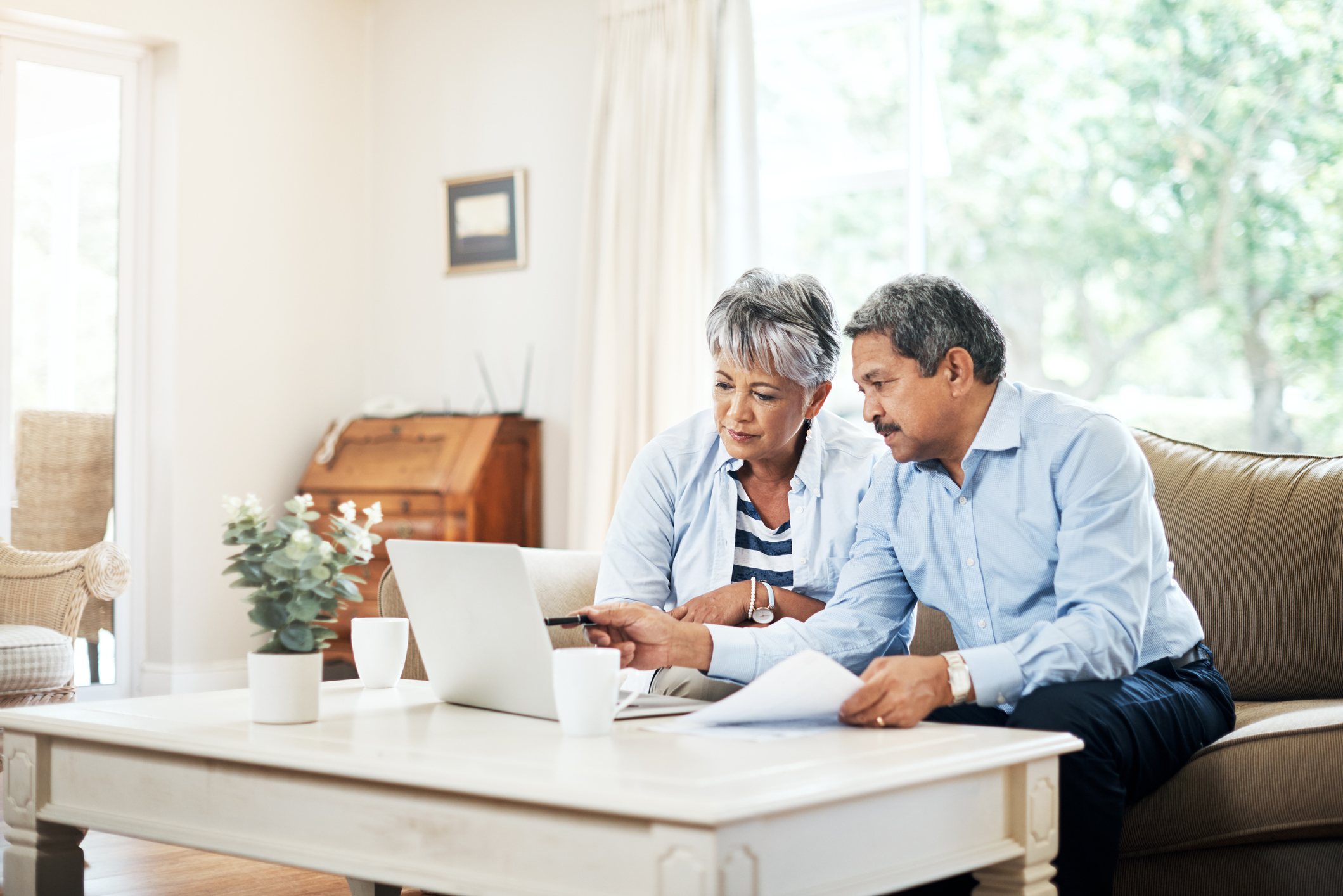 Organizing your end-of-life documents in a thorough manner allows your final wishes to be handled in a way that suits you, without creating a burden for your family.
Following these four steps will help you with logistical issues that may come with funeral planning, passing on wealth and honoring laws and regulations.
Keep Your Will Updated and Accessible
The creation of your will is a very important part of handling your final wishes, and it is also important that it remains updated through any life or wealth changes. You can update your will as often as you would like. The most recently filed draft is the one that will be honored at the time of your passing.
Be sure that your estate lawyer has the most recent copy of your will. Name an executor that can be trusted to set the process in motion, and make sure that they know how to get in touch with your attorney. The executor will also need to get a copy of your death certificate, to settle matters with the bank and to receive your life insurance payouts.
Preplan Your Funeral Arrangements
Funeral costs can be a burden to your family when you do not plan ahead. Rather than simply set aside a lump sum of money to handle your funeral arrangements, work with our funeral home to preplan.
With funeral preplanning, you'll not only decide how much money will be spent; you'll make provisions for how it is spent. This takes the guesswork out of whether you would like cremation or burial, what type of service, the casket or urn you would prefer, the music you want to be played at the service and many more critical decisions. Having to work through these in a time of grief will only add stress to your loved ones.
Suzette Yost, who helps families prearrange their services, explains that "On our website, we have a place to request "A Helpful Guide for My Loved Ones." This document helps to keep vital funeral planning information all in one place."
"The guide gives families a place to start," Yost said. "After a funeral has taken place people understand how important preplanning is, whether they did or did not preplan."
Take it a step further by visiting our funeral home to explore your options to help you make decisions on memorial service type, caskets, etc. If funeral costs are allocated in your life insurance policy, you can bring the policy to the funeral home to have on file when arrangements need to be made.
Make Your Financial Matters Plain
When organizing documents, be sure that all of your banking and investment information is clearly laid out. Set aside paperwork dealing with bank accounts, 401k's, RIA's, stock market investments, pensions and other matters that may be passed along.
If you have not done so already, contact each financial institution and set up a benefactor. This way, they won't have to wait for the execution of the will to have funds or custody of the account transferred. Clearly outlining such matters also keeps peace in the family during a difficult time.
Set Aside Important Documents For Safe Keeping
There are countless loose ends to tie up when a person passes that a will and life insurance might not cover. Setting aside key documents and instructions will guide your loved ones on how to proceed.
Open a safe deposit box and store important documents inside. Things like car titles, investment paperwork and property deeds can be stored in this box, to be retrieved by a family member. You can also digitize these documents and include them on a flash drive or in the cloud.
In addition to maintaining a safe deposit box that your loved ones can access, forward copies of these documents to your attorney whenever possible. The easier you make the roadmap for your loved ones to follow, the easier they'll be able to execute your affairs.
Following these four steps will lessen your family's burden of decision-making and help them handle matters as smoothly as possible, during what will be a difficult time.
Posted: April 27, 2023