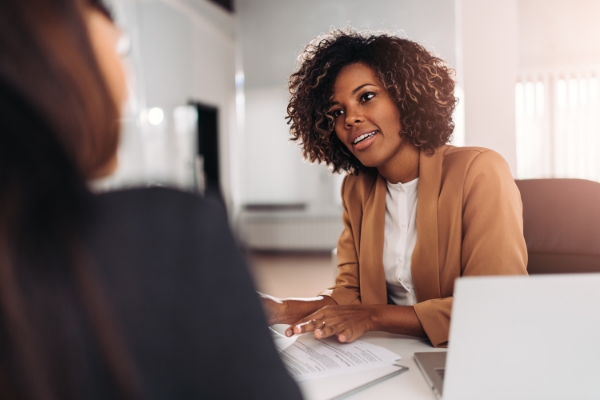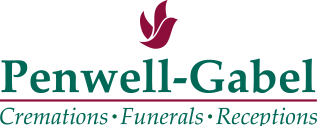 Three things your funeral director wishes you knew about funeral planning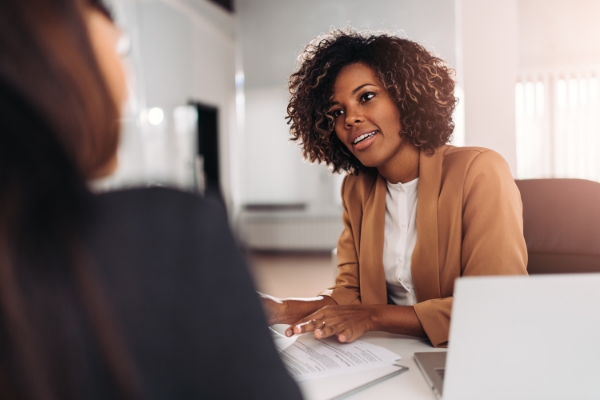 How much do you know about planning a funeral? If you've never done it before, your answer could be "not much." There's comfort and empowerment in knowing what to expect from these big life events, though, and a little bit of knowledge can go a long way toward easing any fears or concerns you might have.
We asked our team to tell us what they wish their future customers already knew. Here are their three top answers:
1. Planning and thinking ahead is critical
Any preparations you can make now will be a big source of relief for your family at a future time of need. Completing a full plan is, of course, ideal. You can get started on our website, and complete the arrangements with our staff. To create a plan on our website, click Plan Ahead at the top. The information will be sent to you and our staff, and we can help you with the details. With a plan in place, your loved ones will have less to arrange during what will already be a tough time in their lives. You can even set aside finances to ease that potential burden for your family.
Even if you don't put together a full plan ahead of time, simply having conversations about your wishes with your loved ones is a good idea. If you're not yet sure what type of arrangements you'd like, there's no better time than now to start approaching the topic.
2. Personalization is possible
Many people who have attended traditional funerals in the past assume that all ceremonies are very much the same. However, our staff is more than willing to help you personalize as many of your arrangements as possible. When arranging or prearranging a funeral with us, you'll have the opportunity to tell us about the unique qualities of yourself or your loved one. If you'd like to display hand-crafted quilts, play a certain song, or do something a little off-the-wall, chances are we'll be able to figure out a way to make your ceremony unique and special. Never be afraid to ask.
3. Make an appointment, and be prepared to spend some time
Figuring out all of the details of a cremation and funeral service doesn't happen in an instant. A complete arrangement meeting can last a couple of hours. We'll want to give you all the care you need, and that involves discussing the smaller details, too: obituaries, death certificates, readings and music at the service, and even guest books and thank you cards. In order to allow us to attend to everything, making an appointment and planning to spend a while with us is best.

Posted: November 08, 2022